The end of 2019 marks the continuation of a prolonged drought of updates to Splatoon 2. Fortunately, 2020 intends to serve up not one, but two additional Splatoon 2 patches in the coming months.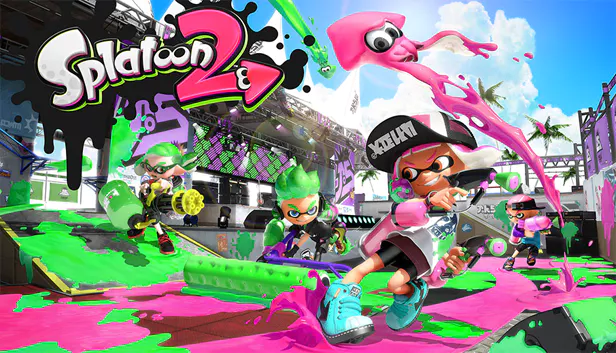 In the past, Fornite has welcomed the likes of John Wick , Pennywise, and Thanos into its world. Now, is it time for some squids to grab a victory royale?
Splatoon 2's patch 4.5.0 doesn't drop until tomorrow, but Nintendo has made available the expected changes for tomorrow's update in a
patch notes release
.
Our online Splatoon 2 tournament series returns with our next event slated for Sunday, March 17th!
Reported earlier today by
MyNintendoNews
, Splatoon 2 players should expect an incoming update arriving sometime in the middle of next month.
Hello squids! Here today with an update on Squidboards' sister website Smashboards!

On June 3rd Smashboards will be undergoing a very large update for most of the day. Squidboards will not be seeing the same large update, at least for a while, but it will be affected by this upgrade.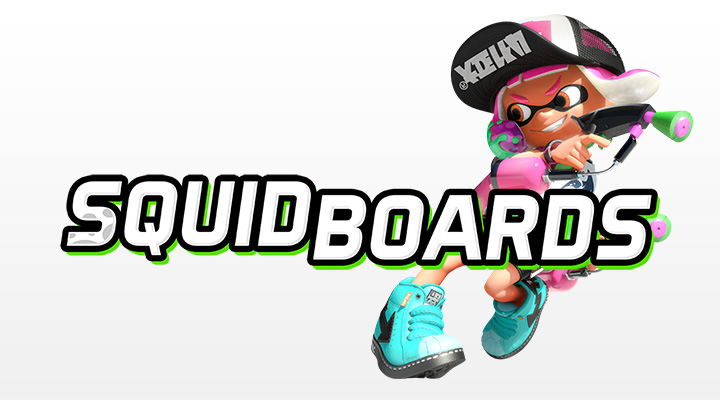 Looking to prepare for the US Inkling Open later this month? Why not try your hand at our warm-up event next weekend!?
Big news, squids!

If you missed last night's Nintendo Direct, time to get caught up!
The Squidboards Splat Series is a monthly Splatoon 2 online tournament series for players of all skill levels. Tournaments are free to enter, and first place receives a prize.

We're back with our third event of 2018!
What's up, squids?

Rapture here – Squidboards GM, one of our head admins, and SQSS Head TO/Organizer – back with another SQSS wrap-up.

A bit delayed, but nonetheless let's briefly get into SQSS February and what's ahead for SQSS March.