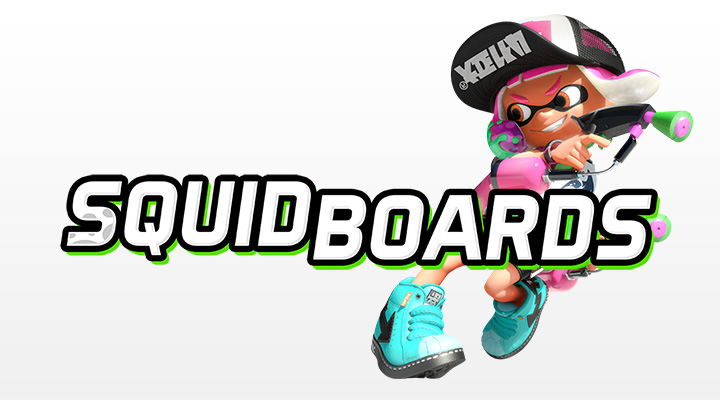 The Splatoon U.S. Inkling Open was announced on March 30th in a Tweet from Nintendo of America, with a grand prize of a trip to E3 for the winners.
Former members of NSTC, Chimera, and Koopa Clan have formed Team Olive, a new squad with a small but impressive tournament history thus far, taking first place in NNCL Cosmic II and fourth in NNCL Cosmic IV. Today we'll be talking with Sendou to see why and how this team started, and what the futures are for Chimera.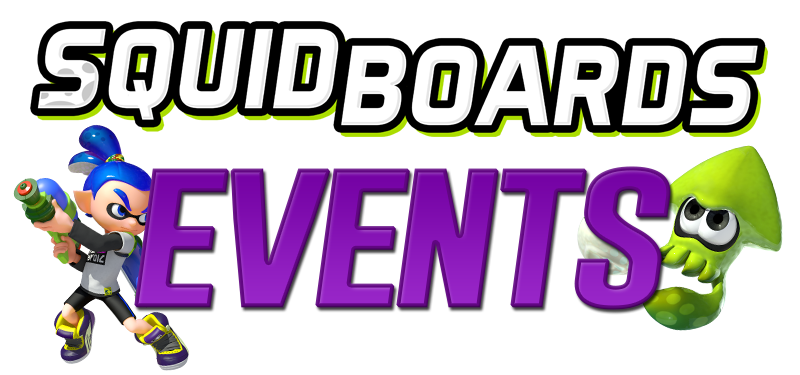 This weekend, there are plenty of tourneys and online events taking place. The U.S Inkling Open qualifiers, NNCL COSMIC III, Fullwipe and more! All the details and more in this events update!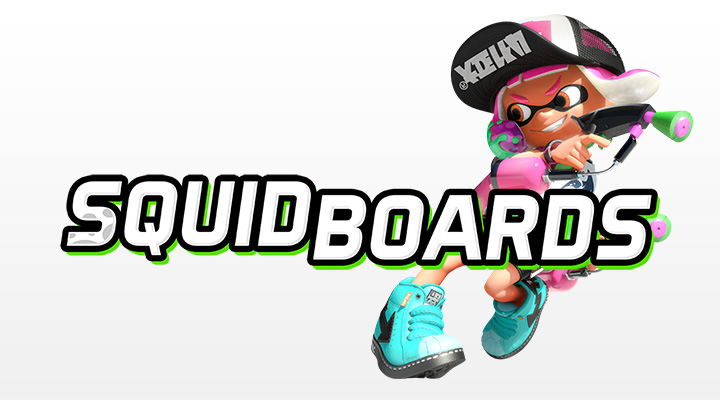 Our newly refurbished staff are excited to bring you all some riveting events and tourneys in the upcoming months leading up and continuing through Splatoon 2 launch. Although they're already in the planning stages for a couple events, we want your feedback in terms of events you would want to see from Squidboards. I've added a number of options here, and while we have a vague idea of what people enjoy, we don't want any assumptions. We are also completely welcome to new ideas as well! So, if you would take the time, please leave an answer in the polling and discuss your answers in the...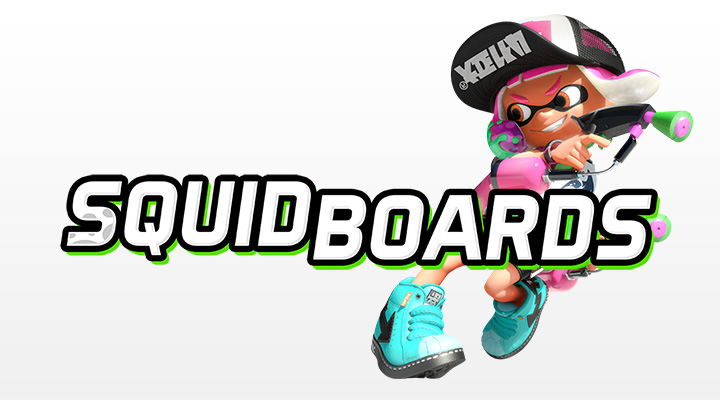 Sometimes it felt like yelling into the void. Ever since launch, the Splatoon community has clamored for a true, dedicated spectator mode and a LAN mode for 4v4 multiplayer. These features never materialized in the original game. Although hope was not lost, it was hard not to wonder if they would ever come.
Surviving two best of 7 sets in Grand Finals, Extermination are your Splatoon Anniversary Invitational champions![/CENTER]

The Splatoon Anniversary Invitational main event consisted of teams that competed in the official SAI community qualifiers, which ran in the two weekends prior to the main event
There's nothing quite like a celebration, and there's no celebration quite like a tournament of the best teams competitive Splatoon has to offer!
​
For the one-year anniversary of the launch of Splatoon on Nintendo Wii U, Squidboards is proud to present:

The Splatoon Anniversary Invitational (SAI), an online, double-elimination event on

Saturday, May 28th

.

Sixteen teams invited from four official qualifier...
​

​
Calamari Cup 3 looms around the corner. The third installment to a popular online Splatoon tournament series is set to feature some of the best talent in the Splatoon community. While the previous two have featured a group stage to single elimination format, Calamari Cup 3 will be adopting a simpler format, going for a straight Double Elimination bracket.

Along with the changes in the tournament series, the young Splatoon competitive scene itself is experiencing its own growing pains. Many teams that were once...​