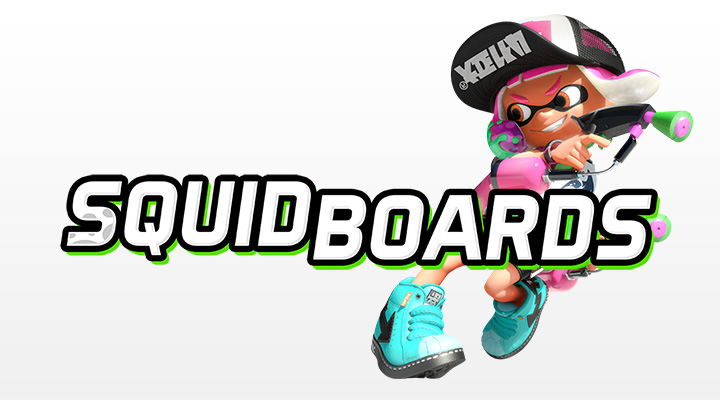 Sometimes it felt like yelling into the void. Ever since launch, the Splatoon community has clamored for a true, dedicated spectator mode and a LAN mode for 4v4 multiplayer. These features never materialized in the original game. Although hope was not lost, it was hard not to wonder if they would ever come.
Surviving two best of 7 sets in Grand Finals, Extermination are your Splatoon Anniversary Invitational champions![/CENTER]

The Splatoon Anniversary Invitational main event consisted of teams that competed in the official SAI community qualifiers, which ran in the two weekends prior to the main event
There's nothing quite like a celebration, and there's no celebration quite like a tournament of the best teams competitive Splatoon has to offer!
​
For the one-year anniversary of the launch of Splatoon on Nintendo Wii U, Squidboards is proud to present:

The Splatoon Anniversary Invitational (SAI), an online, double-elimination event on

Saturday, May 28th

.

Sixteen teams invited from four official qualifier...
​

​
Calamari Cup 3 looms around the corner. The third installment to a popular online Splatoon tournament series is set to feature some of the best talent in the Splatoon community. While the previous two have featured a group stage to single elimination format, Calamari Cup 3 will be adopting a simpler format, going for a straight Double Elimination bracket.

Along with the changes in the tournament series, the young Splatoon competitive scene itself is experiencing its own growing pains. Many teams that were once...​
Through 2015 and into the new year, we've seen players come and go. Teams rise and fall. Tournaments and Twitch channels created, and a barrage of new weapons, maps, and gear. Although the future is uncertain, it's quite amazing to see how far Splatoon and its community have come since launch!

We're lucky to have awesome community members stepping up to continue to support the competitive side of Splatoon, and now a select group of such players are back with a brand new Splatoon competition -- Leagues Under The Ink!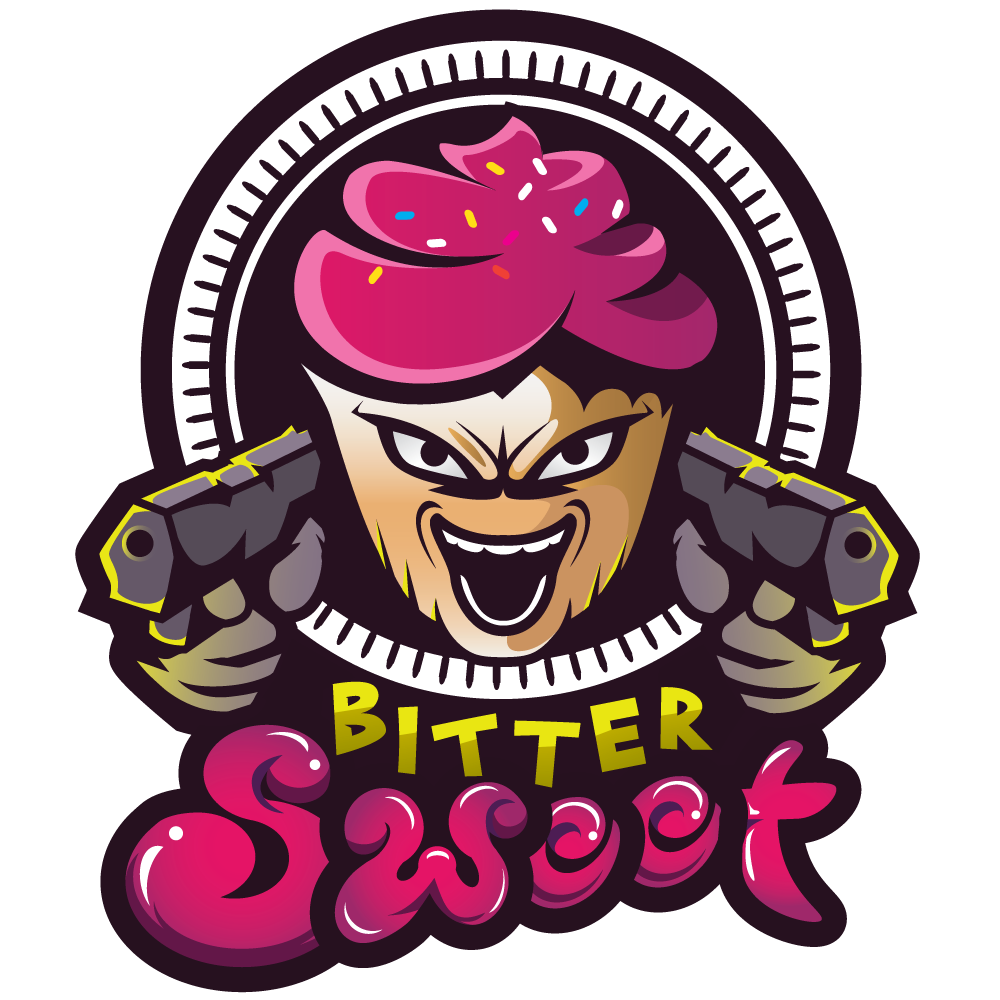 ​
Hey there squids and kids! It seems competitive Splatoon just keeps getting more and more exciting with some seriously explosive growth. Another team has been signed by an eSports organization: Squid Squad Spades has now been signed by
BitterSweetGG
! Having won tournaments like SCL Super Ultra Turbo Edition, Booyah Battle 1, and The Salty Splatoon #1 it is no surprise the team has been snatched up by an eSports org....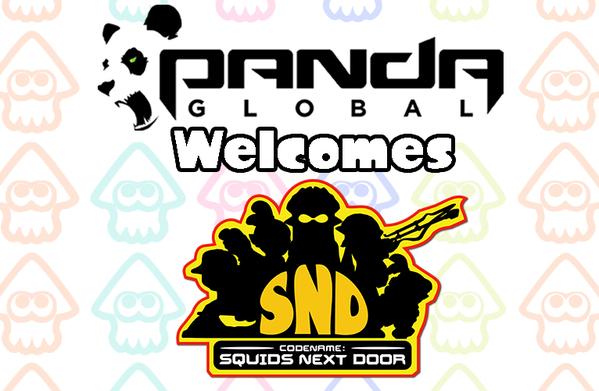 ​
Hey there squids and kids! We have some seriously fresh news to report on in the world of Splatoon eSports.
Panda Global Gaming
has announced the signing of Splatoon team
Squids Next Door
! It is exciting to see a successful Splatoon team entering the realm of eSports and Squidboards would like to wish them the best of luck. Any readers who want to learn more about the announcement can watch the video below. Until...