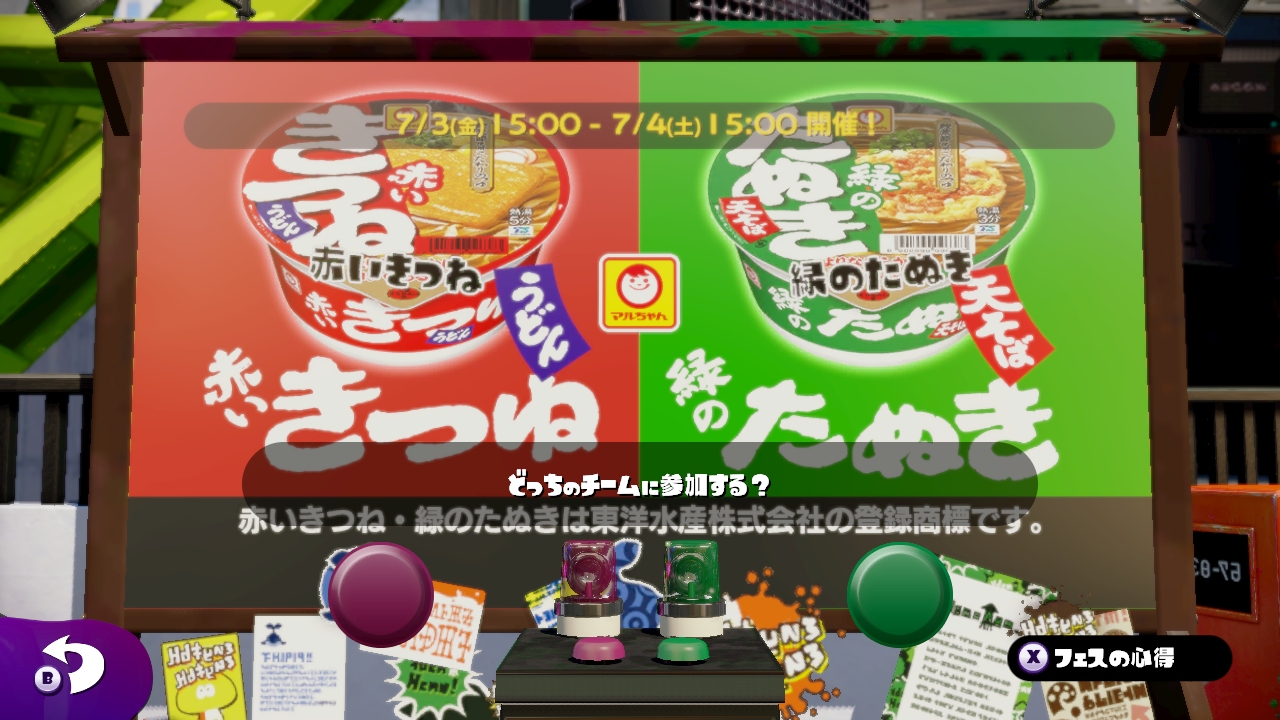 ​
Attention squids and kids: the next Splatfest to hit Japan has been announced and the two things battling it out look to be very unique. Famed makers of instant noodles and ramen
Maruchan
have gotten a spotlight in Splatoon as two flavors of their instant noodles are on both sides! Maruchan Red Fox Udon takes on Green Tanuki Soba with Japanese inklings deciding which will come out on top. While this might be more difficult for inklings from other regions to decide on...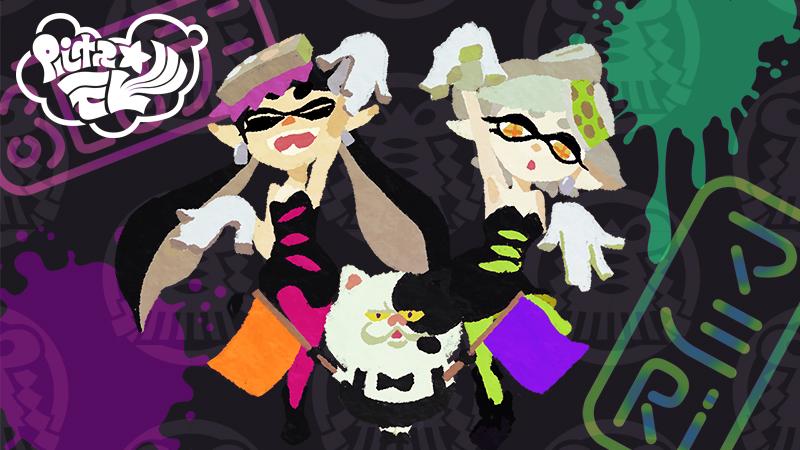 Patch 1.3.0 for Splatoon
will be available early next week. It includes Splatfest fixes and gameplay changes.


​
First, we'll start out with discussing the Splatfest fixes.

​
Hello squids and kids, here is a video from a new Youtube channel called:
Squidkids
! That last sentence was a doozy so try to keep up.
Squidkids
is a new Youtube channel designed to give all those up and coming Splatoon players tips, tricks, and advanced techniques to step up their game to a whole new level. Their first video talks about Y Positioning which is...