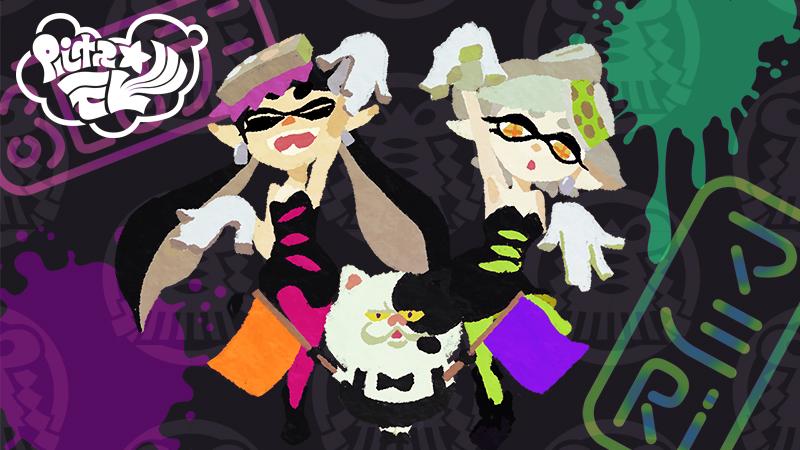 Patch 1.3.0 for Splatoon
will be available early next week. It includes Splatfest fixes and gameplay changes.


​
First, we'll start out with discussing the Splatfest fixes.

​
Hello squids and kids, here is a video from a new Youtube channel called:
Squidkids
! That last sentence was a doozy so try to keep up.
Squidkids
is a new Youtube channel designed to give all those up and coming Splatoon players tips, tricks, and advanced techniques to step up their game to a whole new level. Their first video talks about Y Positioning which is...