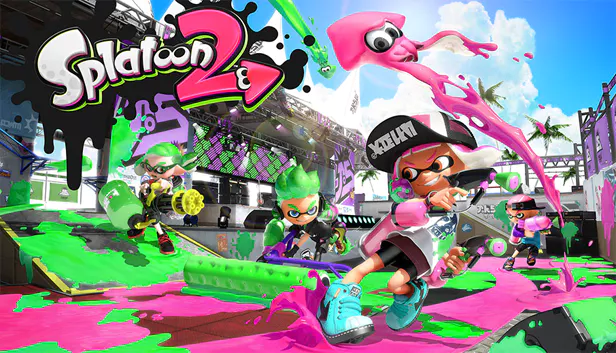 In the past, Fornite has welcomed the likes of John Wick , Pennywise, and Thanos into its world. Now, is it time for some squids to grab a victory royale?
Splatoon 2's patch 4.5.0 doesn't drop until tomorrow, but Nintendo has made available the expected changes for tomorrow's update in a
patch notes release
.
Reported earlier today by
MyNintendoNews
, Splatoon 2 players should expect an incoming update arriving sometime in the middle of next month.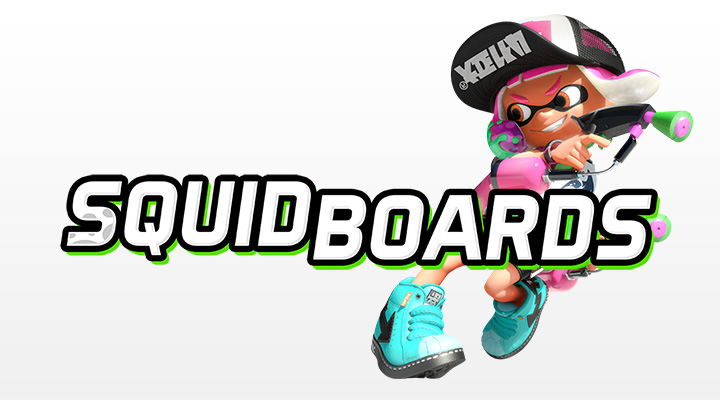 Looking to prepare for the US Inkling Open later this month? Why not try your hand at our warm-up event next weekend!?
Big news, squids!

If you missed last night's Nintendo Direct, time to get caught up!
What's up, squids?

Rapture here – Squidboards GM, one of our head admins, and SQSS Head TO/Organizer – back with another SQSS wrap-up.

A bit delayed, but nonetheless let's briefly get into SQSS February and what's ahead for SQSS March.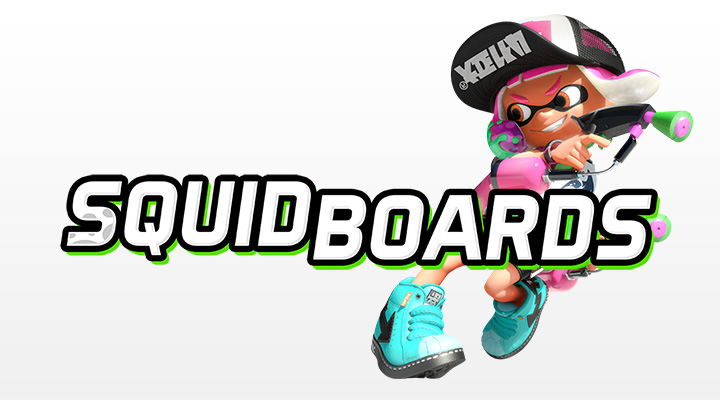 They're at it again folks, another update is gonna drop this month and they brought LOADS of information.
Let's see if I can't squeeze it all in here
Greetings, squids and/or kids! As of today, the
Rapid Blaster Pro
is returning! But what of the three weapons that remain left behind? The
Hydra Splatling
,
Range Blaster
, and
Bamboozler
are all waiting in the wings.
Did you have one of these great weapons as your main, or are you interested in picking them up? Vote for your favorite and tell us your thoughts!
Squidboards Splat Series returns with our second Splatoon 2 online competition of the year!

Squidboards Splat Series - October is set for Saturday, October 7th!
Registration is open!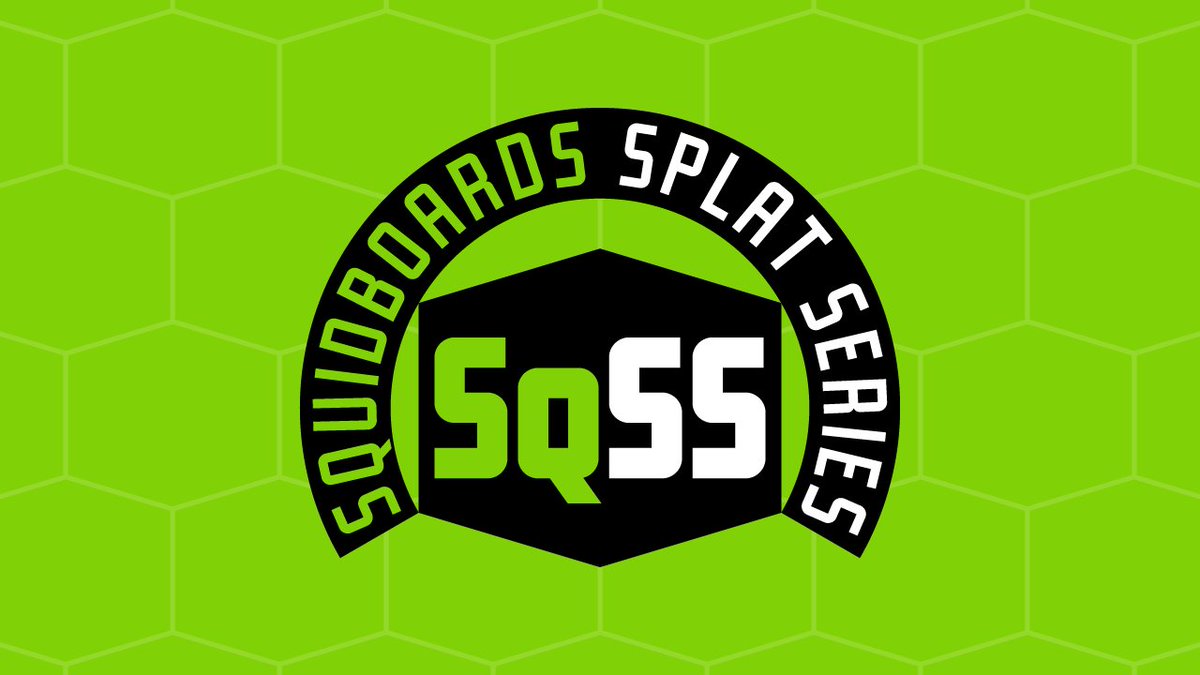 Hello everyone! ^_^

If you don't know me, I'm Rapture. I'm the GM of Squidboards, one of the site's admins, and SQ's head event organizer. You may see me on Twitter, the SQ Discord, or around the forums sometimes. If not, no big deal. This isn't about me.

I want to briefly discuss and touch on this past weekend's Squidboards Splat Series event, as well as a few new things brewing for SQSS and the site as a whole. Although I think the outcome of our first Splat Series tournament speaks for itself, there are still a few spots I'd like to fill in. That goes for what's in store for Squidboards in the near future, too