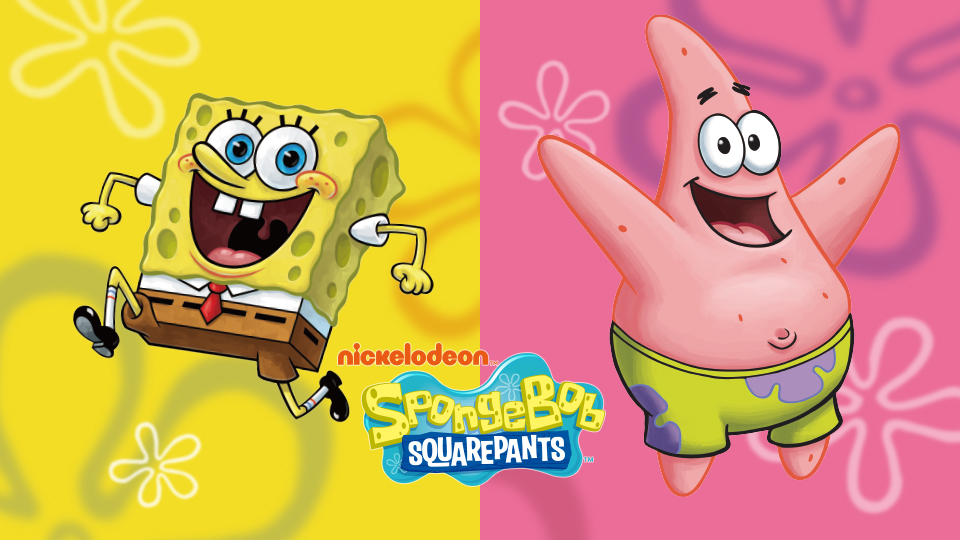 The official Splatoon Tumblr has announced the next Splatfest and they couldn't be more correct in calling it a doozy! It's going to be Team Spongebob vs Team Patrick

Check your calendars because it's not April 1st anymore, it's the 14th, and this is the real deal!

You'll be able to place your vote tomorrow for #TeamSpongeBob or #TeamPatrick. We can only assume Squidward is sitting out from the fun as he often does.

Which team will you be playing for this weekend squids?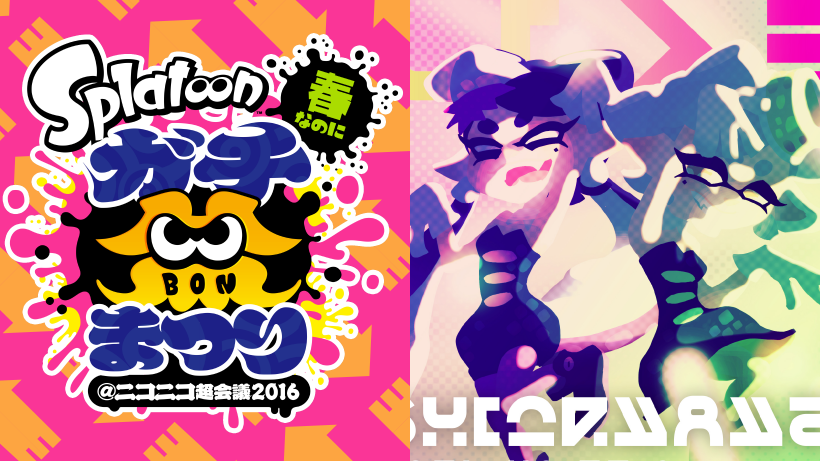 Nintendo has just announced two new events for fans of Splatoon in Japan! This April, there will both be a second Squid Sisters concert as well as the brand-new Gachibon Festival. It's going to be an exciting month!

The first announcement is a new Squid Sisters live performance. Following up on their wildly successful first concert, the pop duo will be at Nico Nico Choukaigi, a conference for Japan's streaming site Nico Nico Douga, taking place April 29th and 30th. Like the last concert, it will feature hologram projections of Callie and Marie accompanied by a live band. Further details have not yet been announced.
Nintendo has
upped the ante
of Splatfests just a bit more! In addition to the the new power system for each Splatfest, you will now be able to get some serious bragging rights with enough determination.
The Splatfest 100 will show on Splatnet the top 100 players for each side of the fest. If you happen to be one of them, you'll get a fresh lil badge next to your name! Once the ink has settled and the partying dies down, Nintendo will then post the names of the top 100...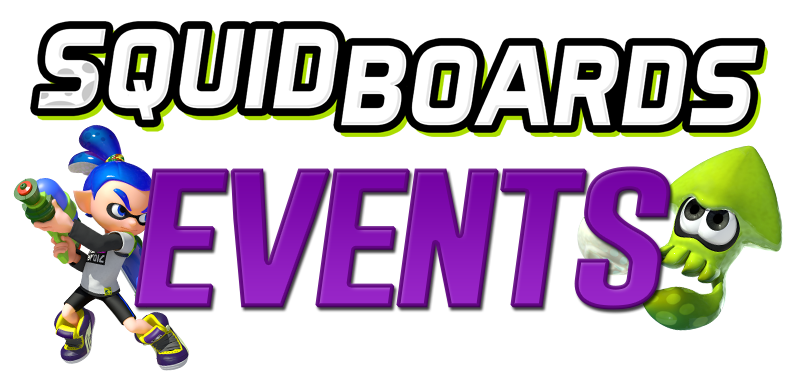 Tonight's maintenance has brought with it a fresh new feature for the site! Our awesome community event organizers can now post their events via this system and have it automatically appear on an easily browsable calendar.

Read all about this new system!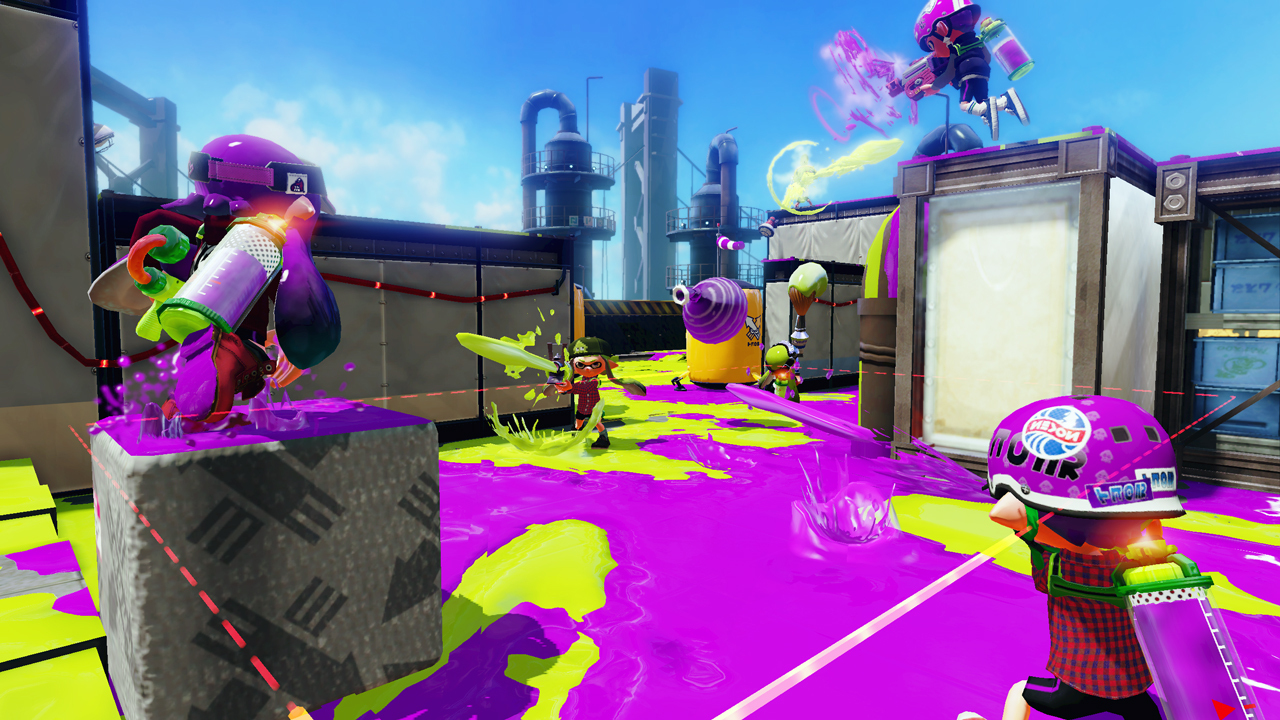 Today's Nintendo Direct made it all worthwhile with some unexpected Splatoon news. Despite announcing that Splatoon would no longer receive waves of free DLC (and potentially little else otherwise), Nintendo bounced back with new information outlining major updates hitting the eShop this Spring.

​
Calamari Cup 3 looms around the corner. The third installment to a popular online Splatoon tournament series is set to feature some of the best talent in the Splatoon community. While the previous two have featured a group stage to single elimination format, Calamari Cup 3 will be adopting a simpler format, going for a straight Double Elimination bracket.

Along with the changes in the tournament series, the young Splatoon competitive scene itself is experiencing its own growing pains. Many teams that were once...​
Through 2015 and into the new year, we've seen players come and go. Teams rise and fall. Tournaments and Twitch channels created, and a barrage of new weapons, maps, and gear. Although the future is uncertain, it's quite amazing to see how far Splatoon and its community have come since launch!

We're lucky to have awesome community members stepping up to continue to support the competitive side of Splatoon, and now a select group of such players are back with a brand new Splatoon competition -- Leagues Under The Ink!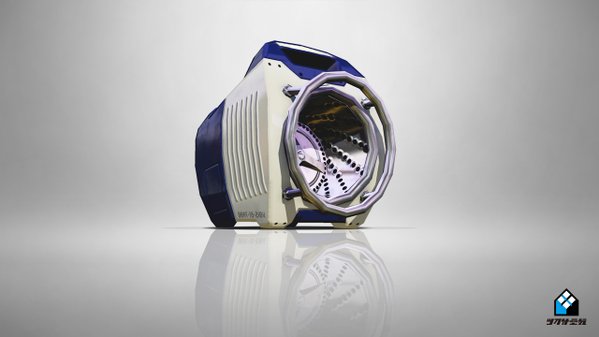 Hey there Squids and kids! See that awesome new weapon shown above? It's the Sloshing Machine and it's coming to Splatoon TONIGHT! Confirmed earlier today by
SplatoonJP
, the official Japanese Splatoon Twitter, the weapon will feature Splat Bombs and Bomb Rush. This Slosher will be slightly slower but also have a higher damage ratio with a signature swirling ink shot.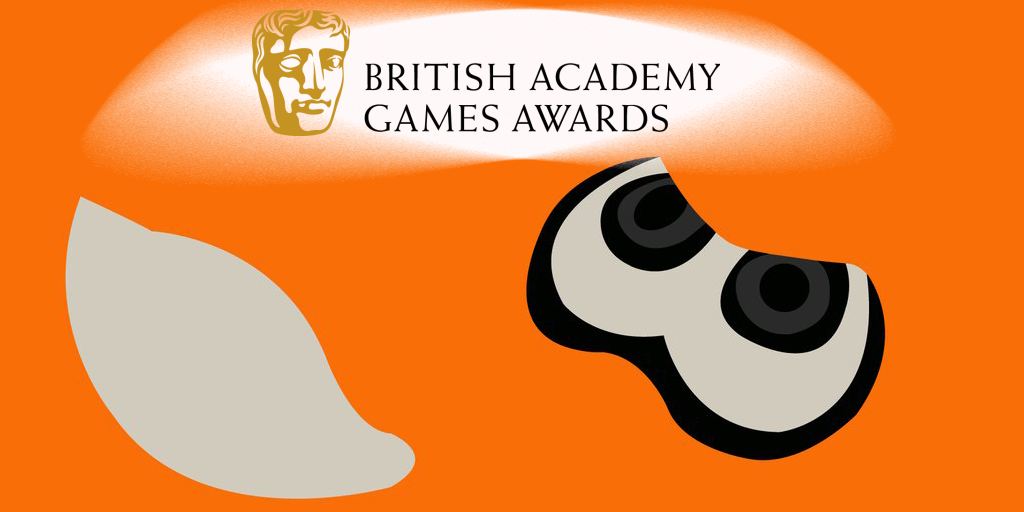 Hey there squids and kids! Some more fresh news coming for our favorite games. As readers may know.
Splatoon has been nominated for as well as won several awards
within the world of gaming already. Well it seems the list of accolades isn't over just yet as Splatoon was given a BAFTA award for 'Best Children's Video Game For 2015'!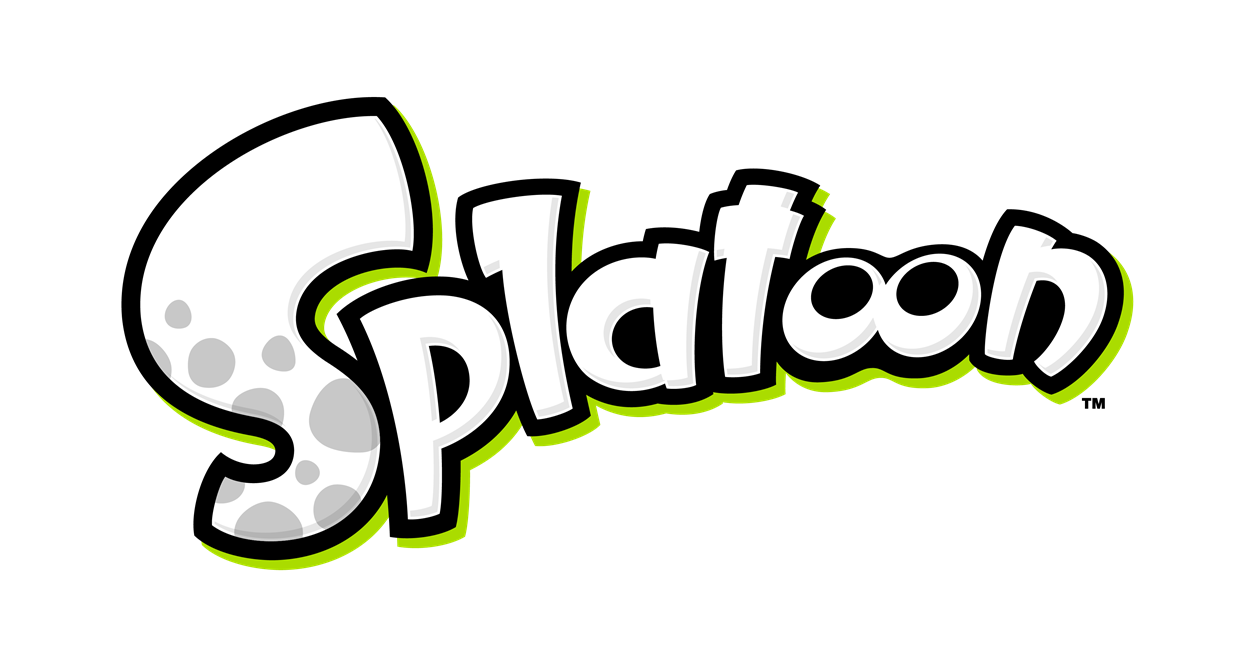 When the first Nintendo Direct was announced since the
passing of Satoru Iwata
Nintendo fans were excited. Well in proper fashion Nintendo brought on the announcements and talked about how they would be keeping Splatoon VERY fresh. New maps, gears, a special tournament, and more were all included among the announcements so sit tight and get ready for some exciting news!