This site uses cookies. By continuing to use this site, you are agreeing to our use of cookies.

Learn More.

Squidboards now has its own Discord server!

Welcome to SquidBoards, the largest forum dedicated to Splatoon! Over 15,000 Splatoon fans from around the world have come to discuss this fantastic game with over 150,000 posts!

You are currently viewing our boards as a visitor. Click here to sign up right now and start on your path in the Splatoon community!
Nintendo surprised the world yesterday with the announcement of a preview trailer for their upcoming home console, the NX. This morning, that trailer has finally come -- our first look at the Nintendo Switch.
Surviving two best of 7 sets in Grand Finals, Extermination are your Splatoon Anniversary Invitational champions![/CENTER]

The Splatoon Anniversary Invitational main event consisted of teams that competed in the official SAI community qualifiers, which ran in the two weekends prior to the main event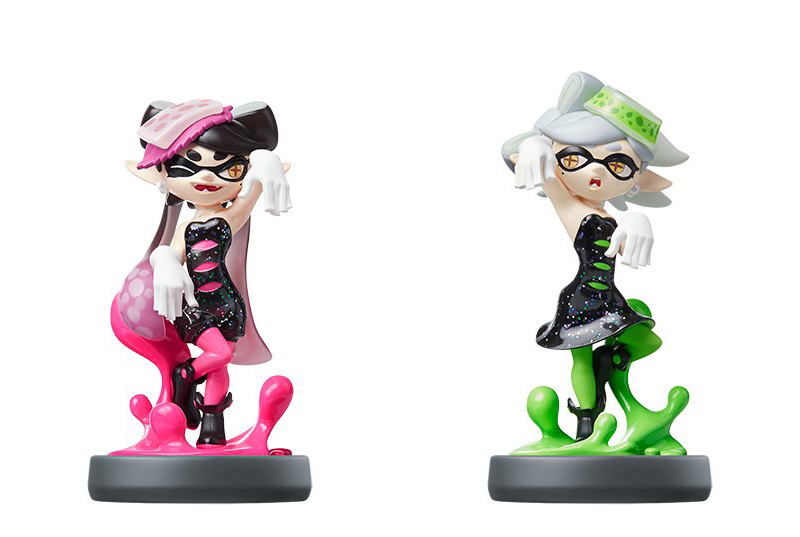 Today Nintendo announced a new wave of Splatoon Amiibos hitting stores in North America on July 8th. Alongside brand new Callie and Marie Amiibos, we'll also be getting recolours of the original three Splatoon Amiibos.

The original Splatoon Amiibos unlocked special challenges for the single player missions, and the recolours will function the very same. The Squid Sisters Amiibo however will instead allow you to listen to various Squid Sisters songs, including a couple from the Chogaki concert in Japan! Alongside those songs, you'll also be able to change Inkopolis Plaza to it's night time appearance featured during Splatfests, and unlock new dance animations for the Squid Sisters from their live concert performance.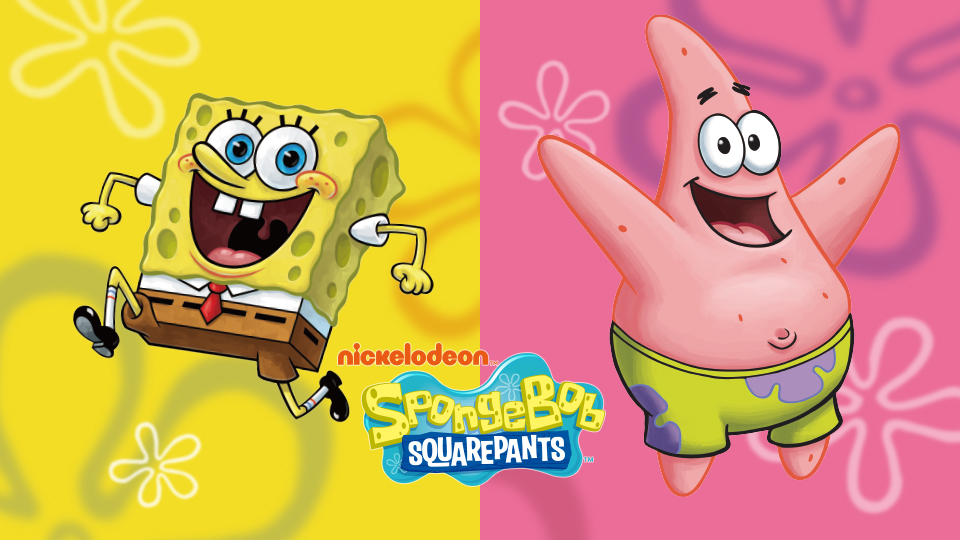 The official Splatoon Tumblr has announced the next Splatfest and they couldn't be more correct in calling it a doozy! It's going to be Team Spongebob vs Team Patrick

Check your calendars because it's not April 1st anymore, it's the 14th, and this is the real deal!

You'll be able to place your vote tomorrow for #TeamSpongeBob or #TeamPatrick. We can only assume Squidward is sitting out from the fun as he often does.

Which team will you be playing for this weekend squids?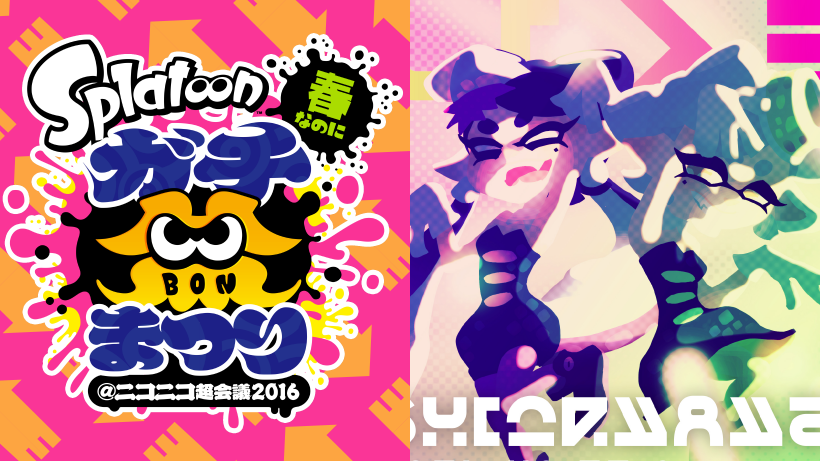 Nintendo has just announced two new events for fans of Splatoon in Japan! This April, there will both be a second Squid Sisters concert as well as the brand-new Gachibon Festival. It's going to be an exciting month!

The first announcement is a new Squid Sisters live performance. Following up on their wildly successful first concert, the pop duo will be at Nico Nico Choukaigi, a conference for Japan's streaming site Nico Nico Douga, taking place April 29th and 30th. Like the last concert, it will feature hologram projections of Callie and Marie accompanied by a live band. Further details have not yet been announced.
Nintendo has
upped the ante
of Splatfests just a bit more! In addition to the the new power system for each Splatfest, you will now be able to get some serious bragging rights with enough determination.
The Splatfest 100 will show on Splatnet the top 100 players for each side of the fest. If you happen to be one of them, you'll get a fresh lil badge next to your name! Once the ink has settled and the partying dies down, Nintendo will then post the names of the top 100...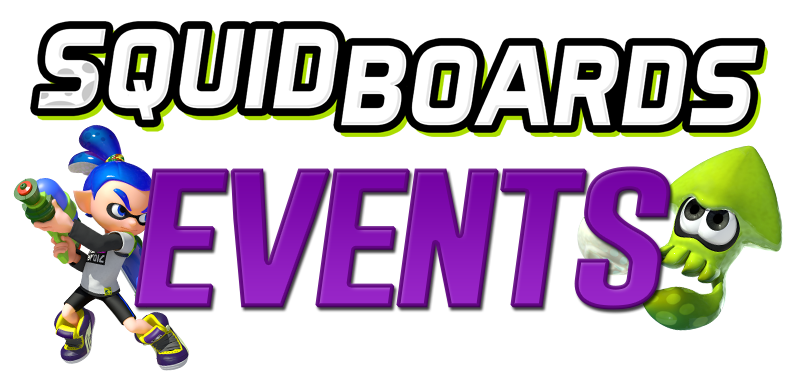 Tonight's maintenance has brought with it a fresh new feature for the site! Our awesome community event organizers can now post their events via this system and have it automatically appear on an easily browsable calendar.

Read all about this new system!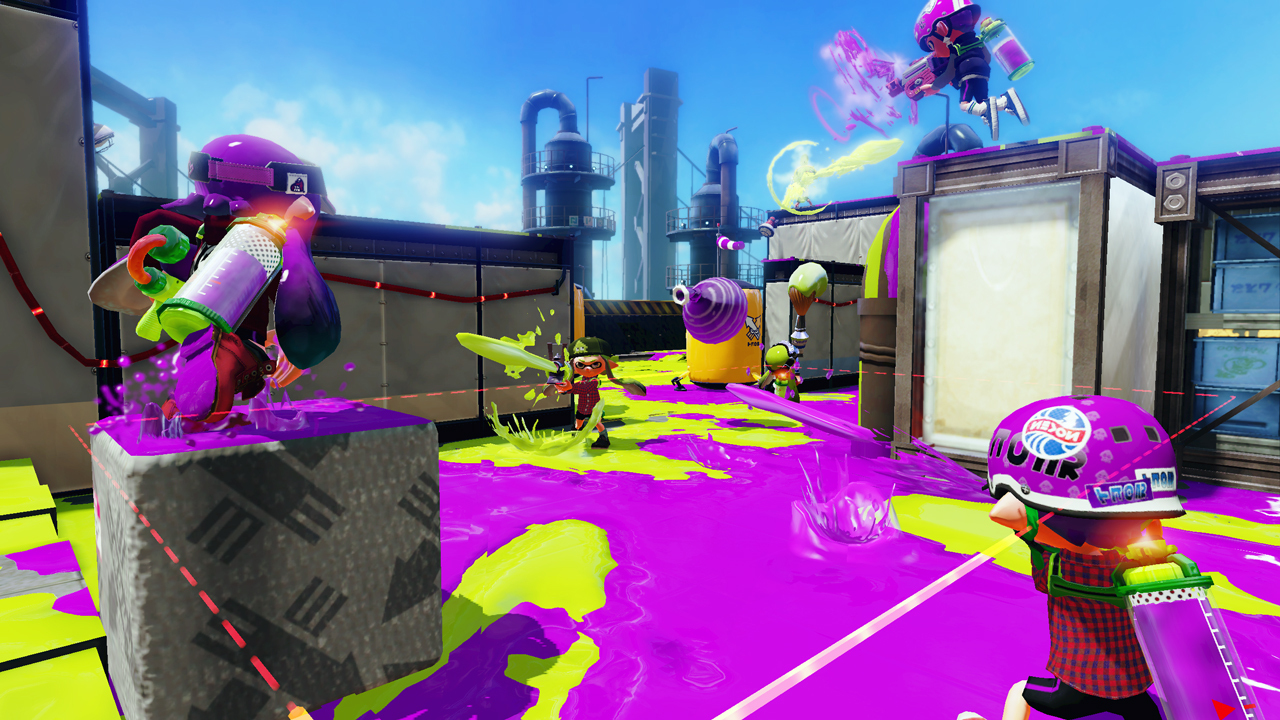 Today's Nintendo Direct made it all worthwhile with some unexpected Splatoon news. Despite announcing that Splatoon would no longer receive waves of free DLC (and potentially little else otherwise), Nintendo bounced back with new information outlining major updates hitting the eShop this Spring.