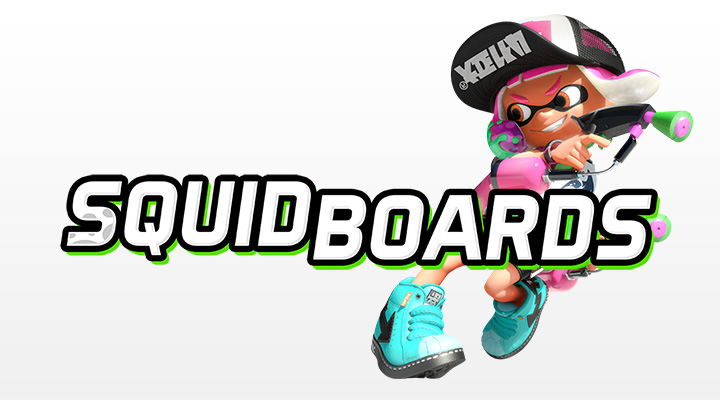 Quite a way to start the day, huh? We got a brand new, hot out of the fryer, Nintendo Direct dedicated solely to Splatoon, which hits shelves this month! So, of course we needed some new info as the game approaches as rapidly as it has been.

For those of you who caught the Direct, we'd love to see your thoughts and discussion all across Squidboards. However, for those of you who may have missed some or all of the Direct, you've come to the right place.

This will be a quick recap of all the information spewed during the Direct, which ran for just over half an hour. For anyone (a majority...

The official Splatoon Tumblr announced today that they are holding an art contest!

Starting today and running until the launch of the game on May 29th, anyone from the US or Canada (excluding Quebec) can post up their Splatoon fan art on Tumblr with the tags #Splatoon, #GetInked and #NintendoContestEntry.

The grand prize winner will receive a Wii U and copy of Splatoon, while 5 more first place winners will receive a copy of Splatoon.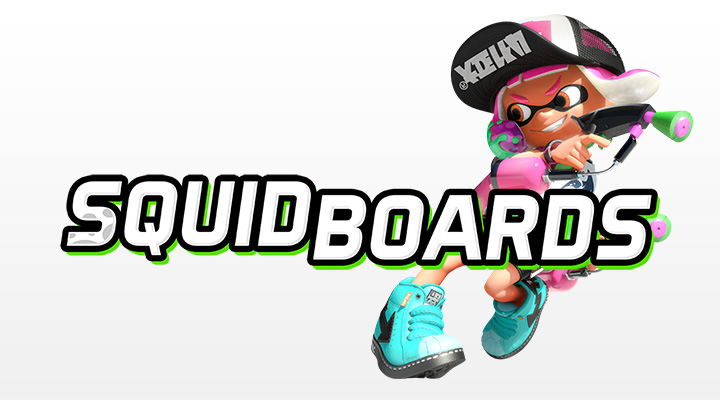 Hello Squids! Today we are excited to announce the (re)launch of Squidboards. Nearly a year ago, TheRapture launched a beta version of the site on free forum software. Over the last month we've been working on a big update to the site with new features and functionality through the Xenforo forum software. Several users on the previous version of Squidboards asked for features similar to Smashboards and we are excited to launch with very similar functionality. Before going further, the team behind the new-look Squidboards
@AlphaZealot
- As the owner of Squidboards and...