This site uses cookies. By continuing to use this site, you are agreeing to our use of cookies.

Learn More.

Squidboards now has its own Discord server!

Welcome to SquidBoards, the largest forum dedicated to Splatoon! Over 15,000 Splatoon fans from around the world have come to discuss this fantastic game with over 150,000 posts!

You are currently viewing our boards as a visitor. Click here to sign up right now and start on your path in the Splatoon community!
Happy Friday, Squids! We've got some
FRESH
news coming your way!


This September, we'll be hosting our very first Splatoon 2 online competition to kick off the
Squidboards Splat Series!
​
The Splat Series will consist of online Splatoon 2 tournaments hosted every month. These tournaments are
free to enter
and will provide a prize for the winning team of each event. Players and teams of
all skill levels
are encouraged to enter, and each event will be streamed live on Twitch!
Today's Nintendo Direct was early in the morning, but jam-packed with information on Splatoon 2, which launches on the Switch July 21st.

We've got a quick recap for you on all the news you might have missed. While some information and modes covered may not be entirely new, there's certainly a lot in here that's certified fresh!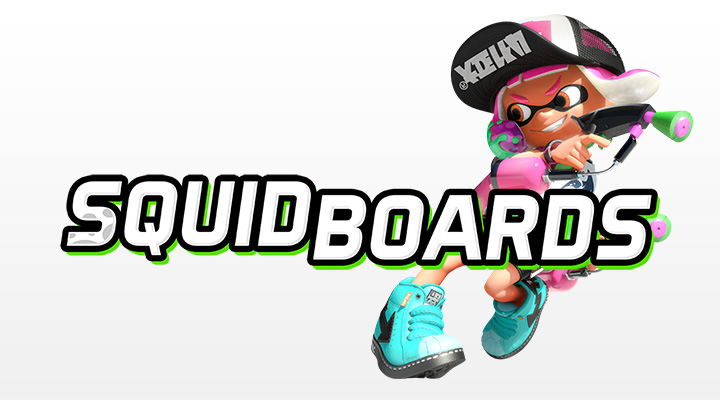 The Splatoon U.S. Inkling Open was announced on March 30th in a Tweet from Nintendo of America, with a grand prize of a trip to E3 for the winners.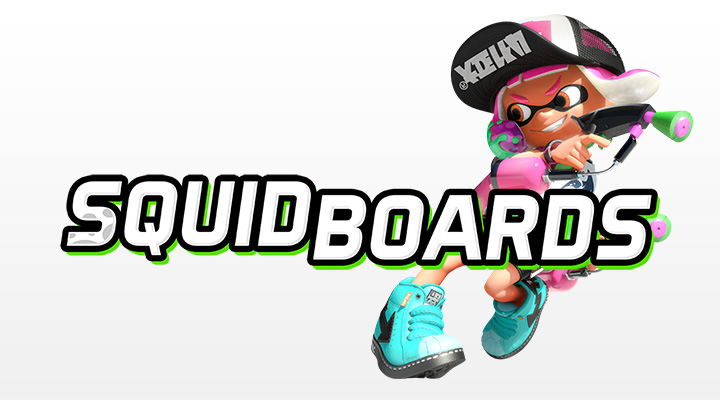 Nintendo Treehouse shared some info regarding Splatoon 2 multiplayer today in preparation for the 2017 Splatoon Invitational! Good news squids, all your favourite modes are back!

Turf War, Splat Zones, Tower Control and Rainmaker are all returning, with the ranked game modes getting small quality of life changes to make them even better.
Former members of NSTC, Chimera, and Koopa Clan have formed Team Olive, a new squad with a small but impressive tournament history thus far, taking first place in NNCL Cosmic II and fourth in NNCL Cosmic IV. Today we'll be talking with Sendou to see why and how this team started, and what the futures are for Chimera.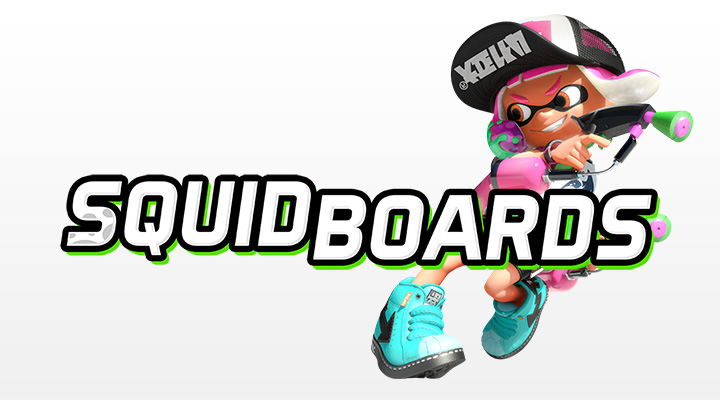 Today's Nintendo Direct was chock full of gaming news -- including new footage from Splatoon 2! You'll see some new spots and shots, but also a brand-new game mode for up to 4 squids!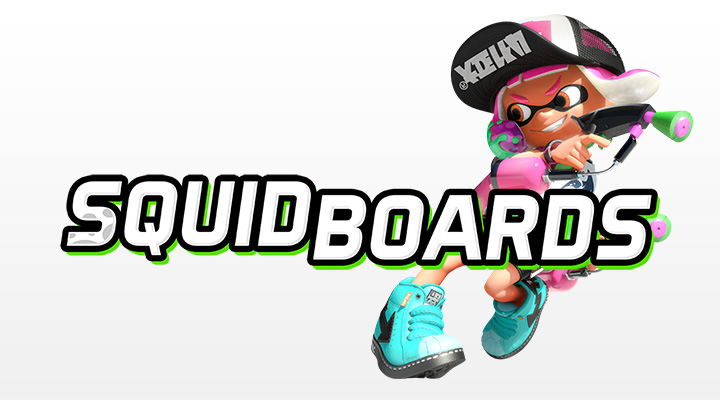 A new North American Nintendo Direct arriving on 4.12.2017 is planned to cover "information on Nintendo Switch and Nintendo 3DS in a new Nintendo Direct presentation focused mainly on ARMS and Splatoon 2", according to the Nintendo Direct website.