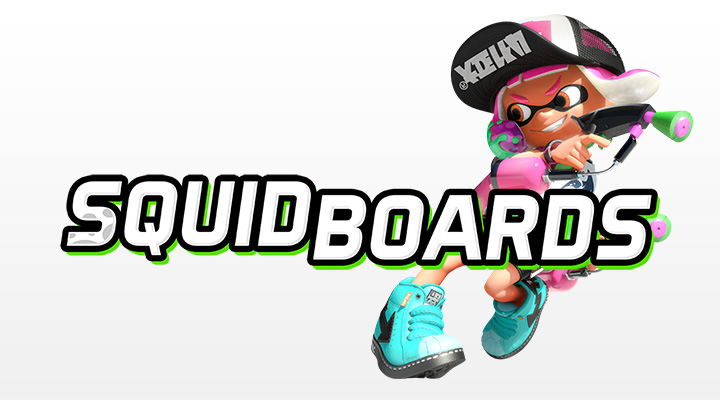 The Splatoon U.S. Inkling Open was announced on March 30th in a Tweet from Nintendo of America, with a grand prize of a trip to E3 for the winners.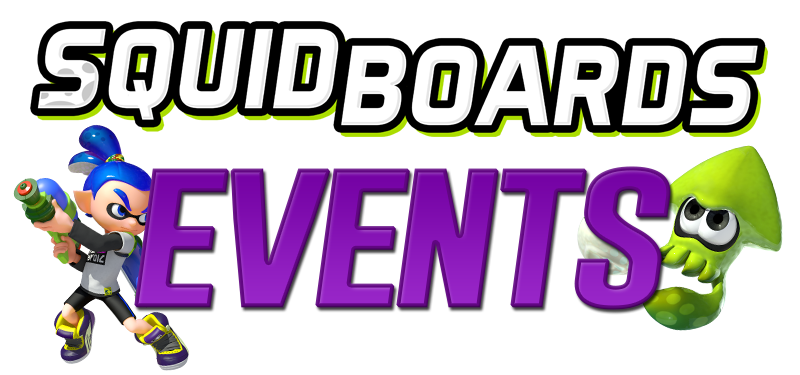 This weekend, there are plenty of tourneys and online events taking place. The U.S Inkling Open qualifiers, NNCL COSMIC III, Fullwipe and more! All the details and more in this events update!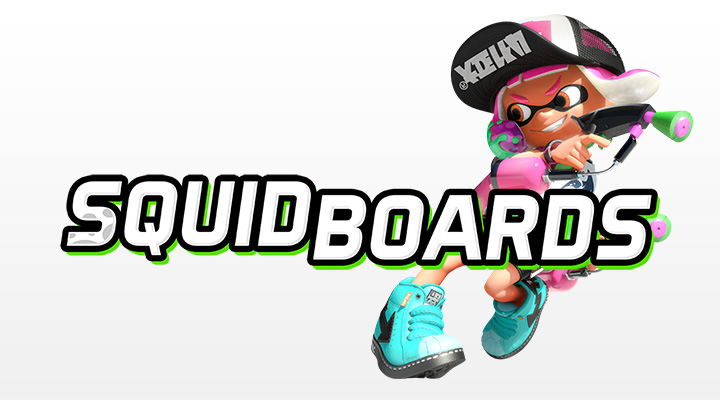 Today's Nintendo Direct was chock full of gaming news -- including new footage from Splatoon 2! You'll see some new spots and shots, but also a brand-new game mode for up to 4 squids!
Surviving two best of 7 sets in Grand Finals, Extermination are your Splatoon Anniversary Invitational champions![/CENTER]

The Splatoon Anniversary Invitational main event consisted of teams that competed in the official SAI community qualifiers, which ran in the two weekends prior to the main event
There's nothing quite like a celebration, and there's no celebration quite like a tournament of the best teams competitive Splatoon has to offer!
​
For the one-year anniversary of the launch of Splatoon on Nintendo Wii U, Squidboards is proud to present:

The Splatoon Anniversary Invitational (SAI), an online, double-elimination event on

Saturday, May 28th

.

Sixteen teams invited from four official qualifier...
​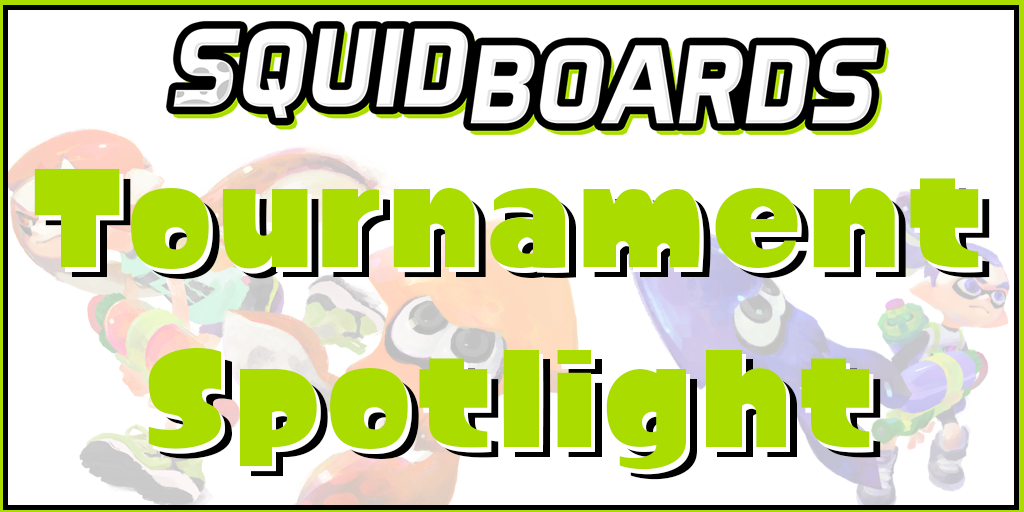 Welcome to this Squidboards Tournament Spotlight! We know all those squids and kids out there love splatting opponents on the battlefield and there are very few ways as fresh to do so as in a Splatoon tournament. This weekend two tournaments are taking place and some amazing teams are set to compete. Read on and get all the details!

​
Calamari Cup 3 looms around the corner. The third installment to a popular online Splatoon tournament series is set to feature some of the best talent in the Splatoon community. While the previous two have featured a group stage to single elimination format, Calamari Cup 3 will be adopting a simpler format, going for a straight Double Elimination bracket.

Along with the changes in the tournament series, the young Splatoon competitive scene itself is experiencing its own growing pains. Many teams that were once...​
Through 2015 and into the new year, we've seen players come and go. Teams rise and fall. Tournaments and Twitch channels created, and a barrage of new weapons, maps, and gear. Although the future is uncertain, it's quite amazing to see how far Splatoon and its community have come since launch!

We're lucky to have awesome community members stepping up to continue to support the competitive side of Splatoon, and now a select group of such players are back with a brand new Splatoon competition -- Leagues Under The Ink!