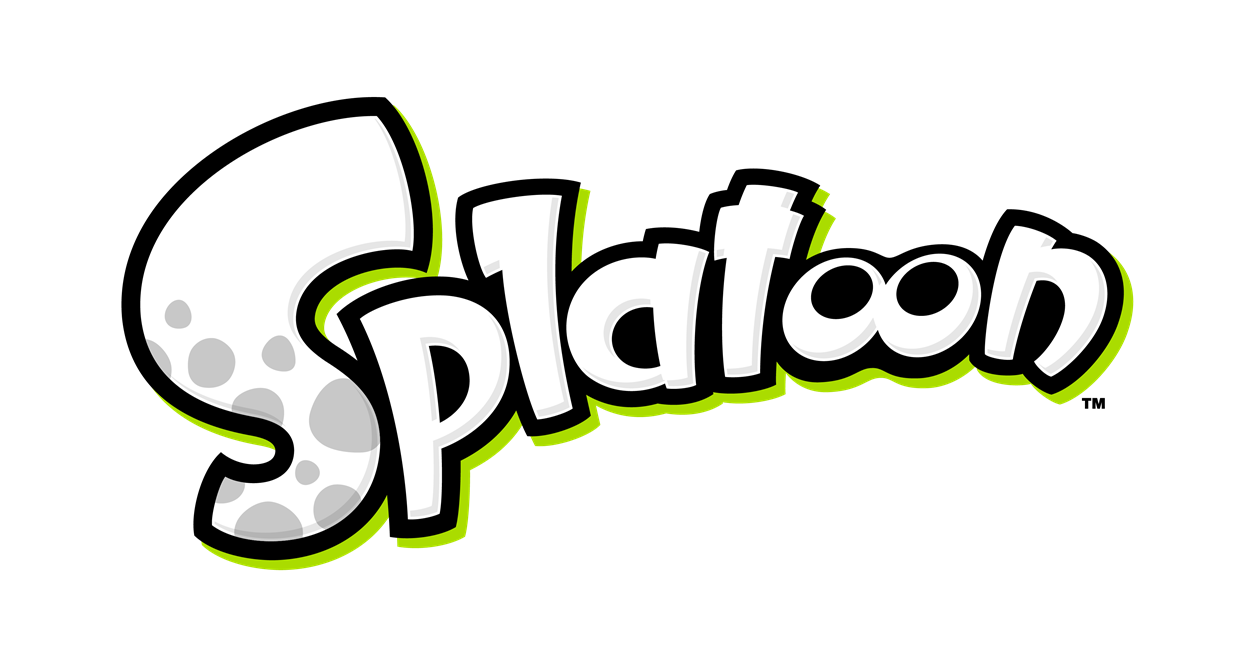 When the first Nintendo Direct was announced since the
passing of Satoru Iwata
Nintendo fans were excited. Well in proper fashion Nintendo brought on the announcements and talked about how they would be keeping Splatoon VERY fresh. New maps, gears, a special tournament, and more were all included among the announcements so sit tight and get ready for some exciting news!
​
The fine folks over at EndGameTV are making a big splash in the competitive Splatoon scene; they have officially announced Inkstorm, their initial foray into hosting competitive Splatoon tournaments. The truly interesting aspect of Ink Storm is their prize pool: EGTV has promised up to
1000 USD
in prizes for the various teams that place well in this tournament. Keep in mind that there is a 20 USD entry fee required to register but that is a small price to pay to take part in what will inevitably be a monumental moment in...