Hello squids! Here today with an update on Squidboards' sister website Smashboards!

On June 3rd Smashboards will be undergoing a very large update for most of the day. Squidboards will not be seeing the same large update, at least for a while, but it will be affected by this upgrade.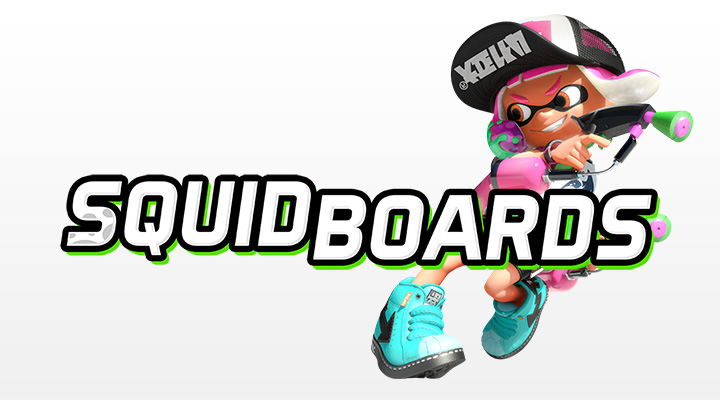 Nintendo Treehouse shared some info regarding Splatoon 2 multiplayer today in preparation for the 2017 Splatoon Invitational! Good news squids, all your favourite modes are back!

Turf War, Splat Zones, Tower Control and Rainmaker are all returning, with the ranked game modes getting small quality of life changes to make them even better.
The Squid Research Lab has shared with us video footage of four weapons, a sub weapon and four specials today on the
Splatoon US blog
. Check out a playlist of all the videos below!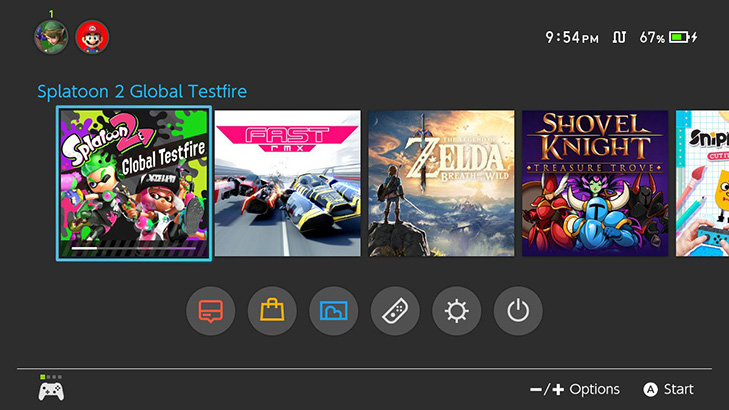 The Splatoon 2 Global Testfire is now available for download on the Switch eShop!

If you've got a Nintendo Switch, be sure to download it so you're ready to go on March 24th when the Global Testfire begins!
Today we're proud to announce a visual overhaul to Squidboards! To prepare the site for the freshness of Splatoon 2, we've given the whole site a fresh coat of ink. We hope you enjoy the new look! Read on to learn more about all the new changes.