It's not anticipated for this to be an incredibly widespread issue, but one or two Squidboards users have already encountered this problem, and we wanted to make sure to alert everyone.
A kernel exploit for the Wii U has now been made public for Wii U's on an older firmware version. The simple and relevant explanation of what this means is that it is now much easier for unscrupulous folks to modify their Splatoon save files.
The very negative side effect of this, is it means a person could potentially modify their save file to change their character ID from 0 or 1 (Inkling Boy and Inkling Girl respectively) to 2, which represents Octolings.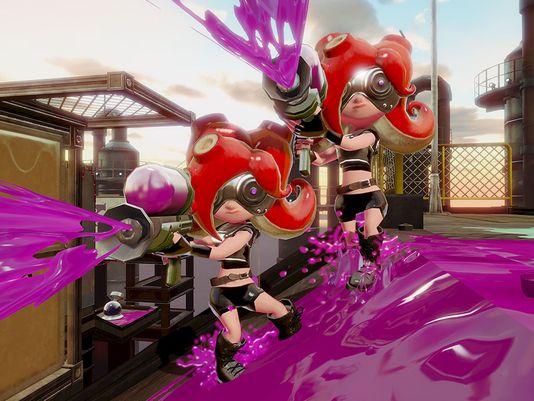 Playing as Octolings would be super cool! ...but only when the game is made for it to happen...
​
If you encounter a player that has done this, you need to make sure to stay in the lobby until they leave it, and then play one more match. This should ensure the game doesn't put their hacked Octoling character into your Inkopolis Plaza. The Plaza is not programmed to handle Octolings, and so if one is placed into it, your game will crash whenever it tries to load them. This includes the title screen, which means your save file is effectively 'soft-locked' and cannot be used until either Nintendo patches this issue, or your plaza is cleared by the beginning of a Splatfest.
It is possible to back up any of your Wii U save files to a flash drive, and we'd recommend doing so if you wish to be absolutely safe.