The official Splatoon Tumblr has announced the next Splatfest and they couldn't be more correct in calling it a doozy! It's going to be Team Spongebob vs Team Patrick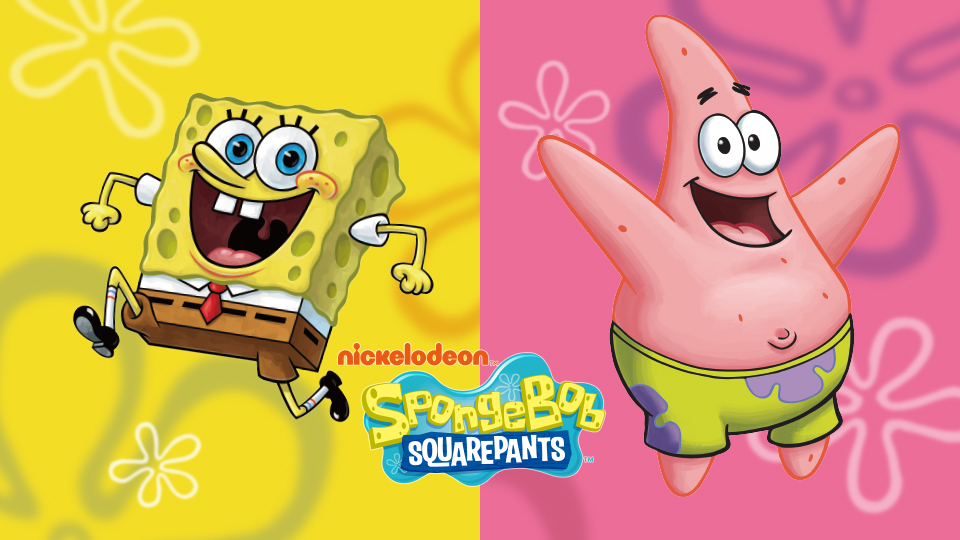 Check your calendars because it's not April 1st anymore, it's the 14th, and this is the real deal!
You'll be able to place your vote tomorrow for #TeamSpongeBob or #TeamPatrick. We can only assume Squidward is sitting out from the fun as he often does.
Which team will you be playing for this weekend squids?