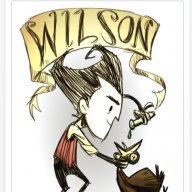 Joined

Dec 5, 2020
Messages

17
Location
Prinz the Overlord submitted a new guide:
The Pacifist guide to the Splat dualies
- How to break the mould, dualies players are NOT sweats
Picture this. You see a dualies player, do you expect them to
A) Sweat in everyone's face and kill the opposition
B) Just ink turf and be really peaceful

Most people assume A) because everyone assumes us dualies mains are sweats.
Read more about this guide...