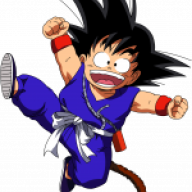 Dystopian Future Paint Desperado
Admin
Joined

Sep 20, 2009
Messages

402
Squidboards has an official Discord server! Feel free to stop by and chat with your friends and fellow Squids in real time.


-The Squidboards Splat Series
-Viewing Partys for Splatoon 2 tournaments
-Channels for talking with others, finding a team or other squads to play with, posting memes, fun ranks for Splatfests, and more.

Don't get stale, stay fresh and join us on Discord!