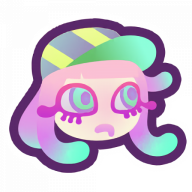 Joined

Oct 17, 2022
Messages

2
For that, they would have to make it two idols again, since the idols are the ones that host their respective Splatfest sides.
Unless they have four idols and make them team up in pairs. Or maybe two idols, but with a "pet" each, like Harmony with her neglected clownfish.
Also it would be so awesome if Harmony herself is one of the idols in 4!