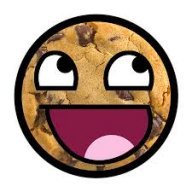 Joined

May 8, 2015
Messages

81
Location
Chhipz submitted a new guide:
S+ Octobrush Guide! by Chhipz
- An in-depth guide on mastering the Octobrush.
Overview

Intention
Legacy
Resolve
Build recommendations
Strengths and Weaknesses
Code of Bushido
Octobrush vs Carbon and Krak-on Rollers
The Path of the Samurai

Intention: For an insightful and in-depth guide on all things Octobrush. It is primarily aimed at competitive play at the higher ranks, including tournaments. I'm confident this guide will teach you something new. Keep in mind, this is a work in...
Read more about this guide...