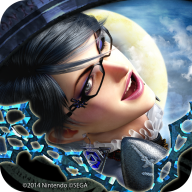 Joined

Jan 2, 2019
Messages

75
Location
NNID

SacredWarrior88
Switch Friend Code

SW-5006-3355-6621
Welp Fresh Season is finally here
What is everyone's first impressions on it so far?
I really like the new stages and while I'm very happy to see my beloved N-Zap 89 make a return, I'm not too fond of its special weapon compared to the Dark Tetra Dualies (my main) and the Forge Splattershot Pro (my secondary).
I love to see Inkopolis and the Squid Sisters return as well which is always nice! I'll definitely be spending a lot of time in there!